---
About Us
Who We Are
The office of the Agricultural Commissioner and Sealer of Weights and Measures is a regulatory agency acting under the authority of the State of California and direction of the California Department of Food and Agriculture; the Department of Pesticide Regulation; the Division of Measurement Standards; and in collaboration with various other federal, state, and local agencies.
What We Do
Our office enforces laws and regulations that support and protect the well-being of agriculture, the environment, business, and the community.
What We Offer
The Agricultural Division enforces pesticide laws and regulations; certifies agricultural products for export; works to detect and prevent the entry and spread of insects, weeds, and plant diseases harmful to agriculture; and certifies agricultural product quality.
The Weights and Measures Division is responsible for testing and certifying weighing and measuring devices to protect consumers and businesses by promoting a fair and equitable marketplace. The division also conducts quantity control inspections such as price verification point of sale transactions and bulk item sales.
---
Ag News
Weights and Measures
Keep Spotted Lanternfly Out of California!
Spotted Lanternfly (SLF) is a threat to many important commercial crops and affects our enjoyment of the outdoors. The pest feeds on a wide range of plants and trees, with damage seen in vineyards, nurseries, and urban and rural environments. Learn more about the pest and what it looks like in this video from the CDFA Pierce's Disease/Glassy-Winged Sharpshooter Board: https://youtu.be/F3sjEAC0_XY

You're welcome to download the video and promotional bites at this link: ​Folder icon PDGWSS Board SLF Video The video is also available on YouTube at youtu.be/F3sjEAC0_XY and Facebook at bit.ly/3qnyAG8.
Spot the Spotted Lanternfly? Snag it. Snap it. Report it.
CDFA Pest Hotline: 1-800-491-1899
Report online: reportapest.cdfa.ca.gov
Learn more: https://www.cdfa.ca.gov/pdcp/board/spottedlanternfly.html
SLF video – Spanish:
SLF pest alert:
---
David J. Singh
Interim
Department Director
Assistant Agricultural Commissioner/Sealer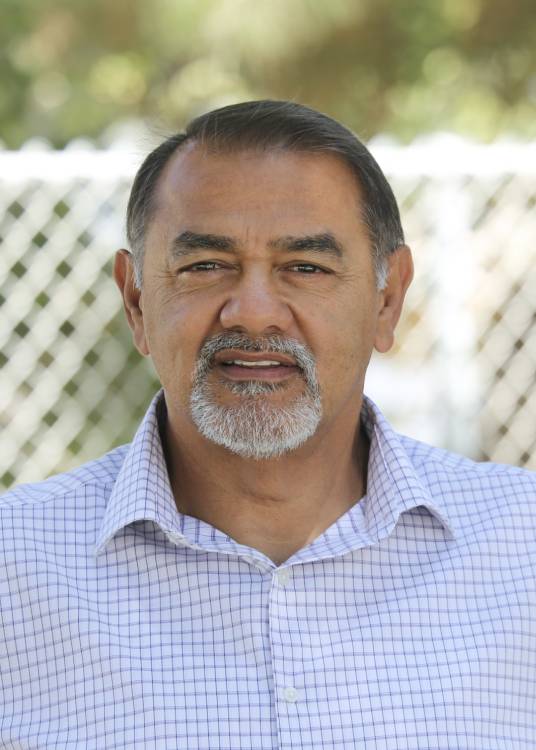 ---
CLICK HERE - Ag Advisory Board
---